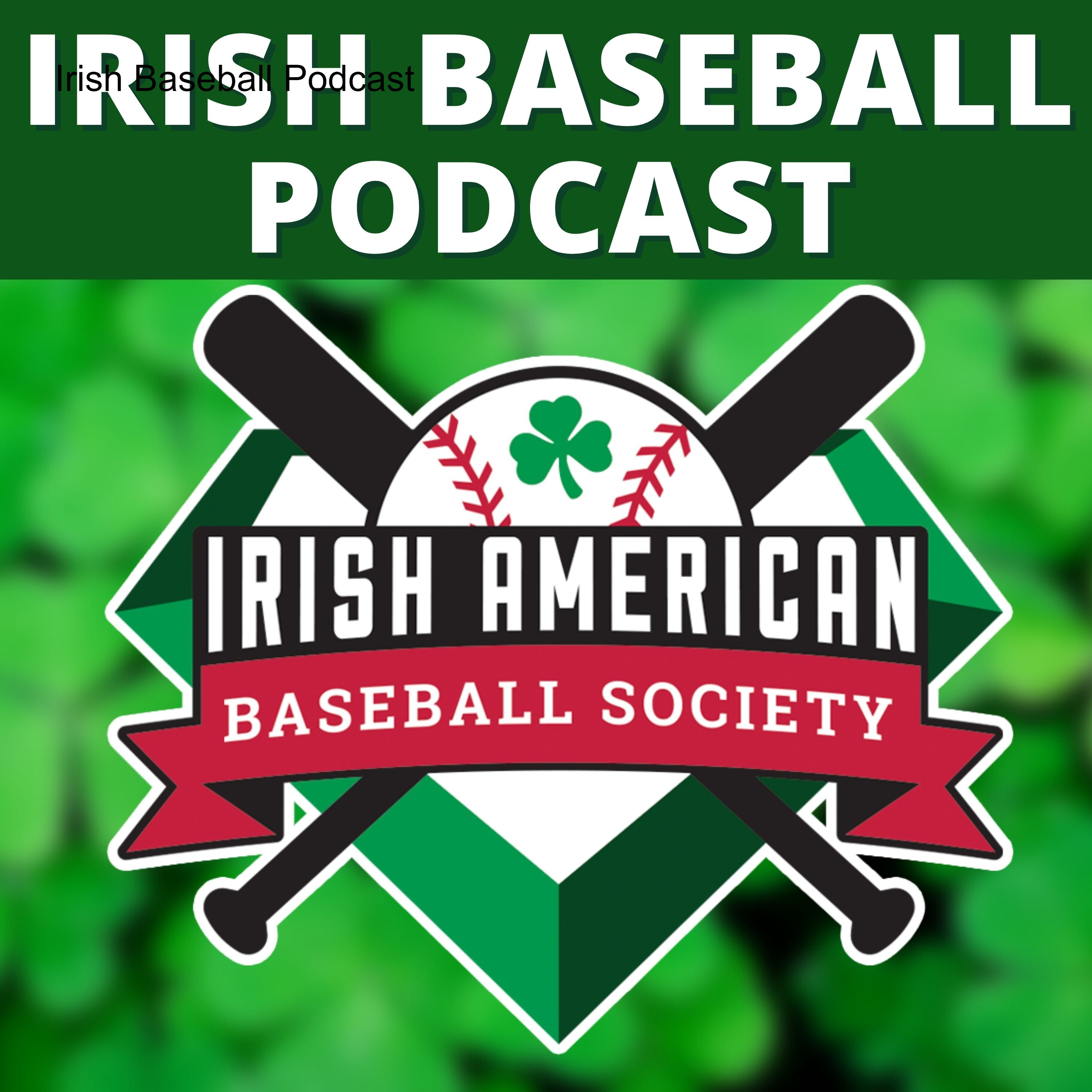 On this episode of the Irish Baseball Podcast, we're talking with Steve Stanley, on the 20th anniversary of Notre Dame's improbable run to the College Baseball World Series.
As the team's co-captain, Stanley was well aware of the expectations for his club.  "We were not well known.  We were not supposed to go to the World Series."
Stanley also found himself immortalized in the classic baseball book by Michael Lewis, "Moneyball."  The Oakland Athletics took Stanley in the second round of the MLB First Year Player Draft the same year that book was being written.  Despite having a ton of speed, A's general manager Billy Beane wanted Stanley for a different reason.
"They felt like it was my on-base that was really going to drive me having success in professional baseball."  He adds, "That was why they drafted me, and I was very thankful that was one of the things that I was able to have success with, even through Minor League Baseball, was getting on base."
Visit the Irish American Baseball Society to learn more about Irish Baseball and baseball in Ireland!