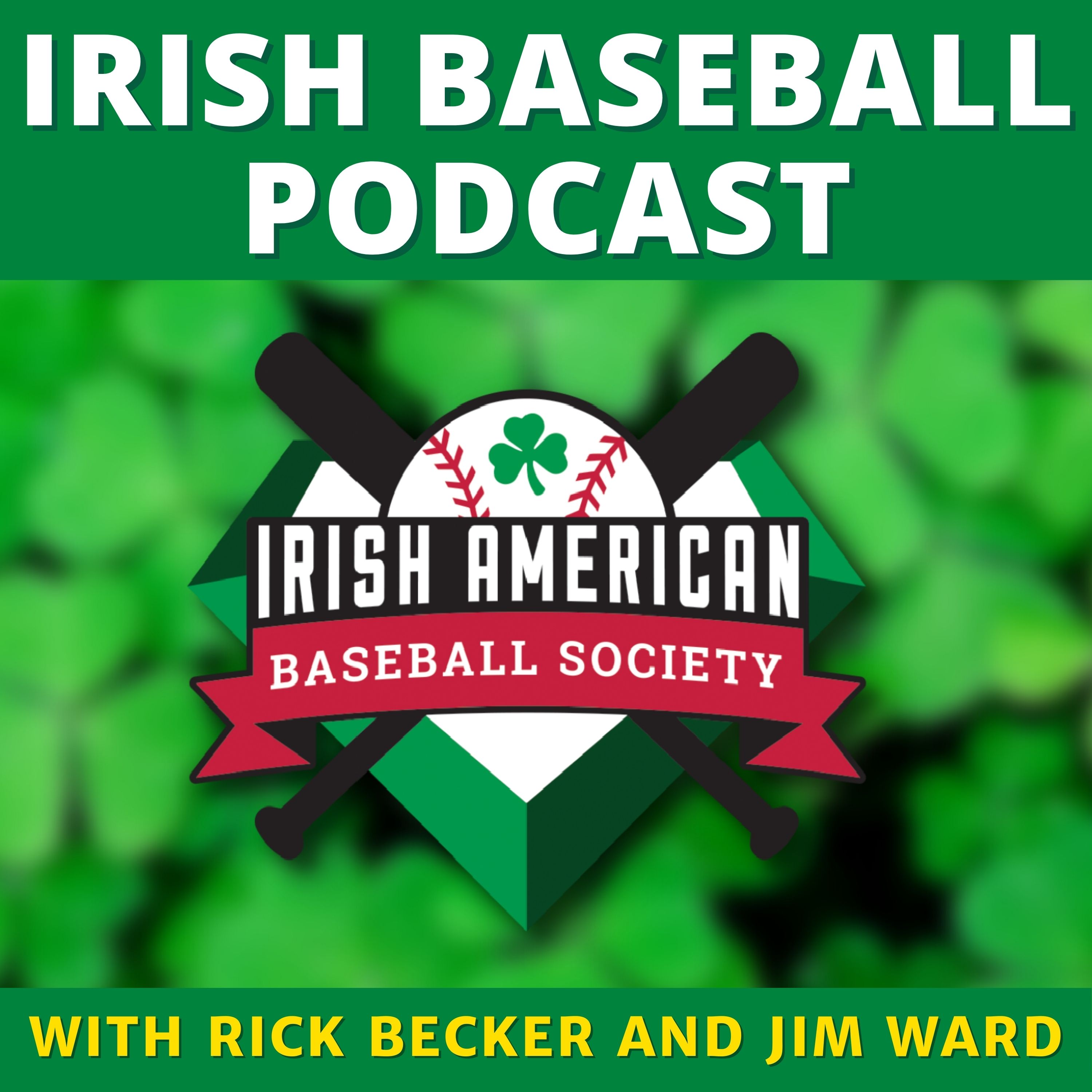 In this episode of the Irish Baseball Podcast:
Author Christopher Klein discusses his book, "When the Irish Invaded Canada."
Joe McEwing talks about growing up a basketball fan in Philadelphia and idolizing Dr. J.
ESPN Radio's Pat O'Keefe introduces us to an Irish Baseball Legend named "Big" Ed Delahanty.
Visit the Irish American Baseball Society for Irish Baseball T-shirts, caps, and jerseys and to learn more about our research into the history of Irish Baseball!