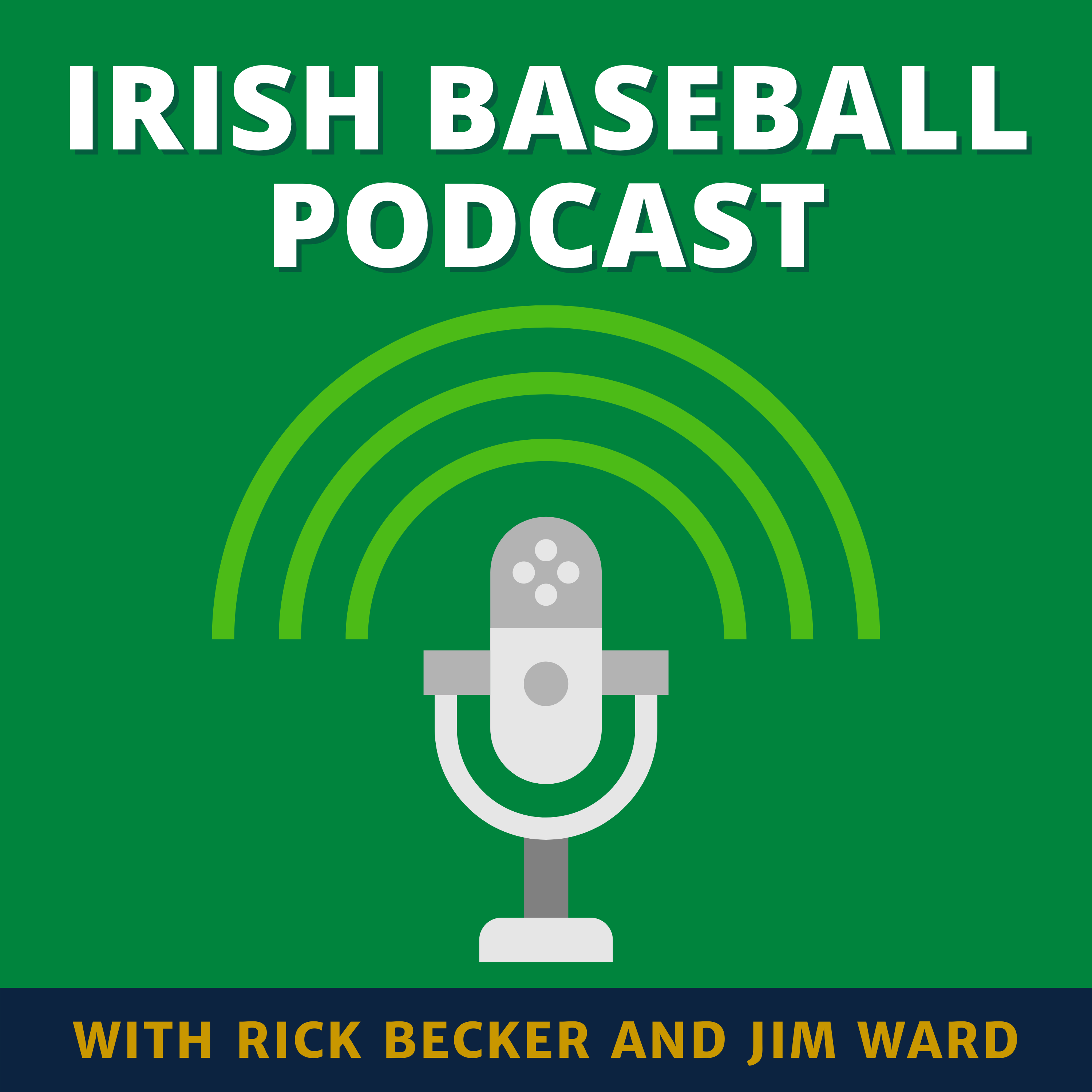 In this episode of the Irish Baseball Podcast:
Washington Nationals scout Brian Cleary talks about his work as a scout and his collegiate coaching career.
Red Sox broadcaster Dave O'Brien reminisces about going to Fenway Park as a child and wanting to become a broadcaster.
Kevin McAlpin of the Braves Radio Network introduces us to an Irish Baseball Legend named Tommy Bond.
Visit the Irish American Baseball Society for Irish Baseball T-shirts, caps, and jerseys and to learn more about our research into the history of Irish Baseball!